Volver al autores
Mike Southern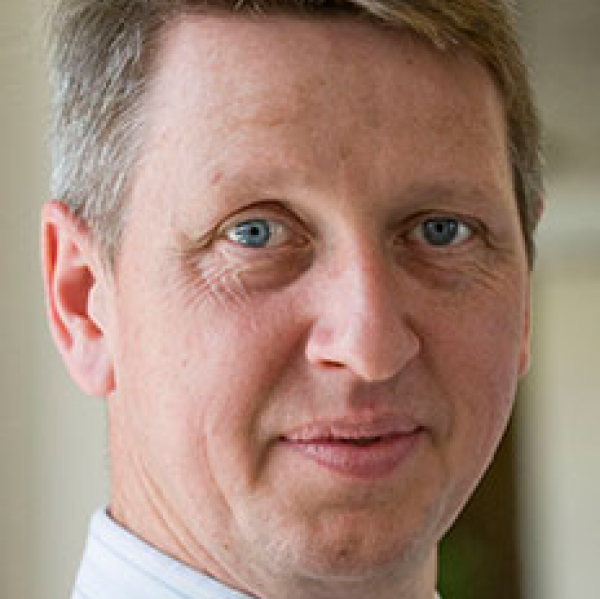 @SouthernMike
Comparte:
Biografía


Senior Technical Advisor for Eurobitume
Chemistry graduate of the Royal Holloway College, London University, who has dedicated over 30 years to the technical support of bitumen and its downstream products.
Following seven years with Colas Roads, working on polymer modified binder rheology, emulsion development and ISO 9000 Quality Assurance Systems, he joined Shell Bitumen UK as Senior Development Engineer. Here, he provided technical support for the UK bitumen business, binder quality and R&D project management.
In 1994, he moved over to the Bitumen Marketing Division at Shell International Oil Products, where for over nine years his main responsibilities included manufacturing liaison, R&D project management and product HSE support. During this time he also chaired the Eurobitume HSE Committee.
He joined Eurobitume as Technical Director in 2005 and he is now the Senior Technical Advisor. His main focus is on Technical and HSE, and among other activities he acts as Secretary of the HSE Committee and is a member of the Technical Committee.
 

Puntuación Media

---
Publicaciones
Este autor no ha subido ningún fichero todavía
---
---