Volver al autores
Pete Grass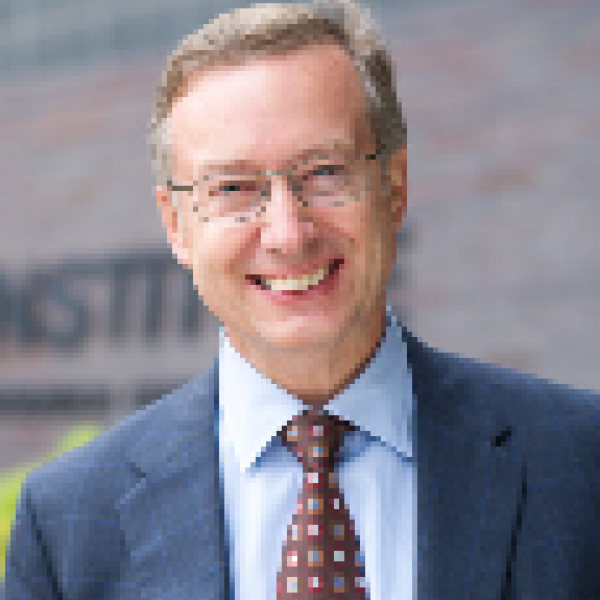 @Asphalt06
Comparte:
Biografía


2001: 11º Presidente del Asphalt Institute (USA)
Licenciado en Ingeniería Civil, University of New Hampshire
Máster en Ciencias en Ingeniería Civil, Georgia Institute of Technology.
Miembro de la Association of Asphalt Paving Technologists, la Canadian Technical Asphalt Association, y de numerosas organizaciones profesionales y cívicas.
Registrado como ingeniero profesional en el estado de Hawai. En el año 2009 obtuvo el nombramiento como Certified Association Executive de la American Society of Association Executives. 
Desde 2003 es miembro del consejo de administración de TRIP, desde 2004 de la Foundation for Pavement Preservation, y desde 2011 de la American Highway User's Alliance. Nativo de New Hampshire, sirvió en el Cuerpo de ingenieros del Ejército de los Estados Unidos durante más de 21 años, dirigiendo el área de planificación, diseño y construcción.

Puntuación Media

---
Publicaciones
Este autor no ha subido ningún fichero todavía
---
---